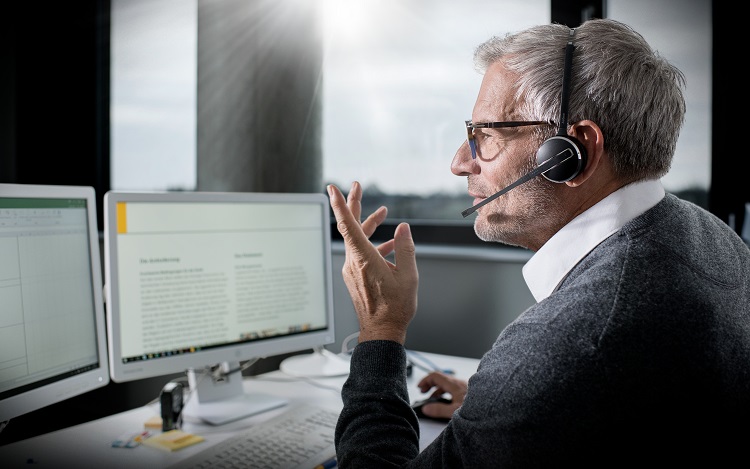 Would you like to request access to our Supplier Download Center?
Send an email with the following information to the following address supplierdownloadcenter(at)jungheinrich.de :
Vendor number
First name and last name
Mail address
Company
Function in the company
Do you have any questions, suggestions or feedback? Then you have come to the right place.